Relaxation & Health is a project of advanced research in the rest of the world;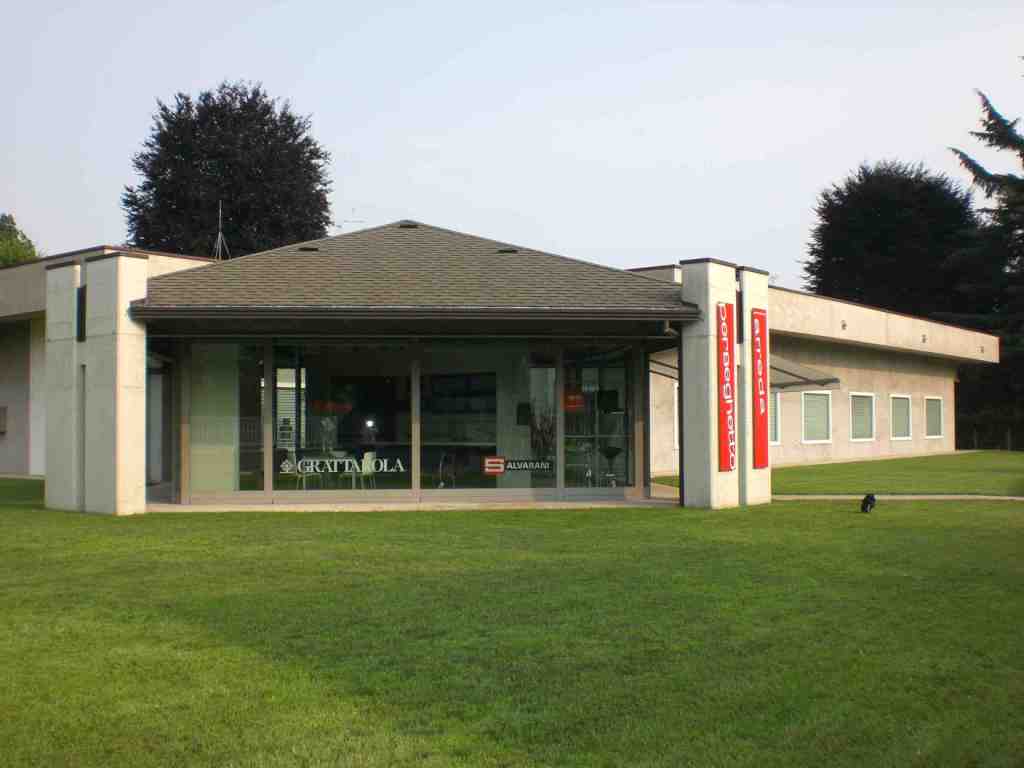 showroom not only limited to the sale of mattresses and networks, but it does give an added value to rest and relax,
collaborating with other health professionals, physiotherapists, etc. thus creating an ideal network, useful to the board for a good buy.
The well-being seen through one ball; Considering the importance of proper nutrition and also to natural therapies; all for a search of physical and mental wellbeing.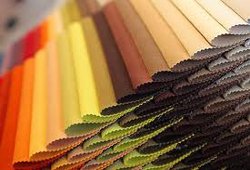 Relaxation & Health is a trademark of "Perseghetto FURNISHINGS" for over fifty years on the market design and furniture for the house; always attentive to innovative proposals dedicated to rest.